Weaving Dreams into Reality
Every creation at ESCLUSSO begins as a spark of inspiration, an idea that transcends the ordinary. From this abstract concept, we embark on a journey of meticulous design. It's more than just drawing lines; it's a dance of creativity and practicality. Each stroke on paper, each sketch, breathes life into the vision.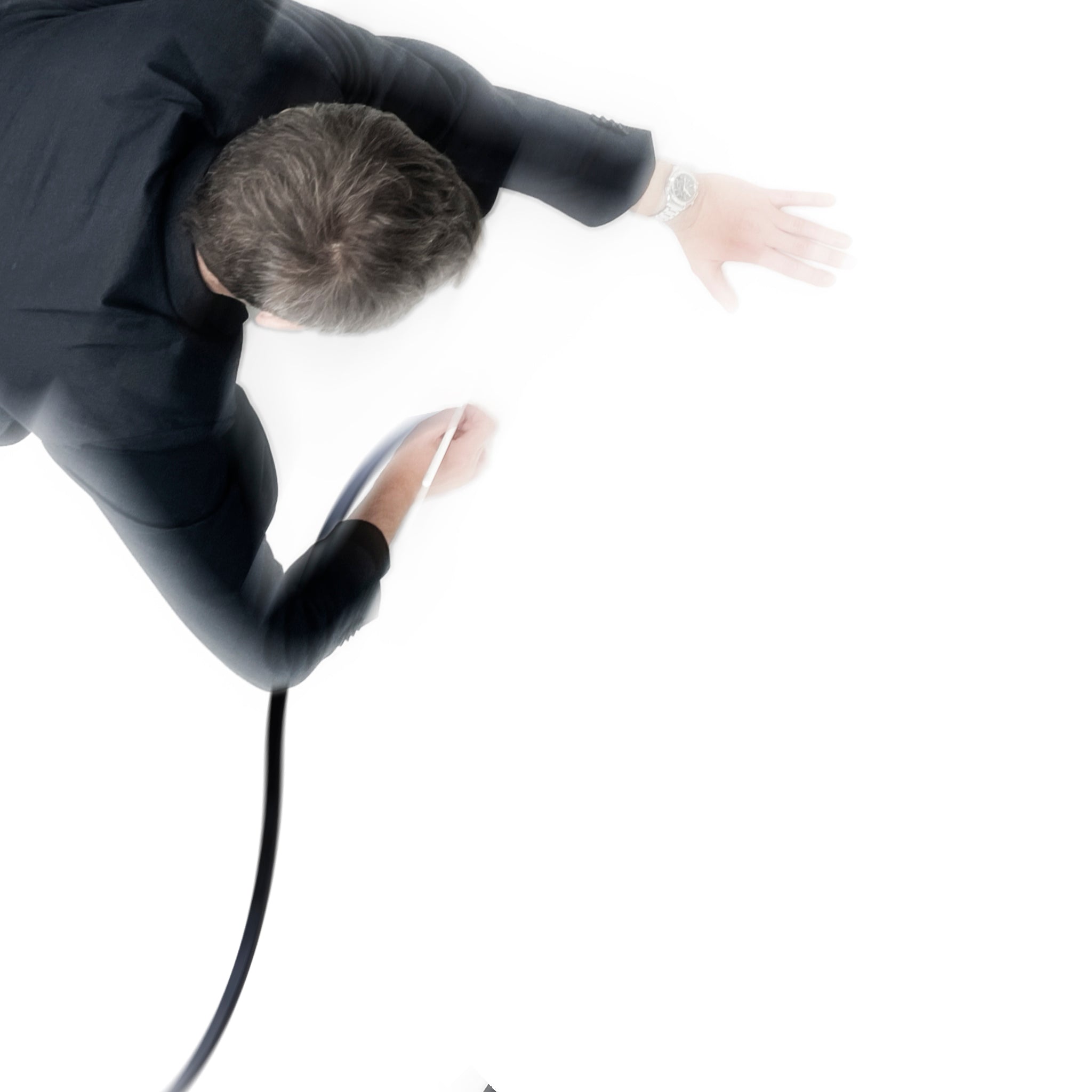 Creative Odyssey
The process unfolds as we move from the abstract to the tangible, where plans turn into mock-ups and sketches into intricate details. The selection of materials becomes a crucial act, as textures and colors intertwine to shape the final piece. But it doesn't stop there; it's a holistic vision, a story told through forms and dimensions.
Designing the Unseen
As we meticulously craft each piece, the design remains at the core. It's not just about aesthetics; it's about functionality and resonance. We strive for a harmony that goes beyond the visual, where every curve, every angle, tells a narrative.
One-of-a-Kind
The result? One-of-a-kind works that bridge imagination and reality. Each piece encapsulates the journey from idea to creation, carrying with it the essence of inspiration, the dedication of craftsmanship, and the passion that fuels ESCLUSSO. Just as our creations enrich spaces, they tell stories - stories of innovation, stories of creativity, and stories of a vision brought to life.