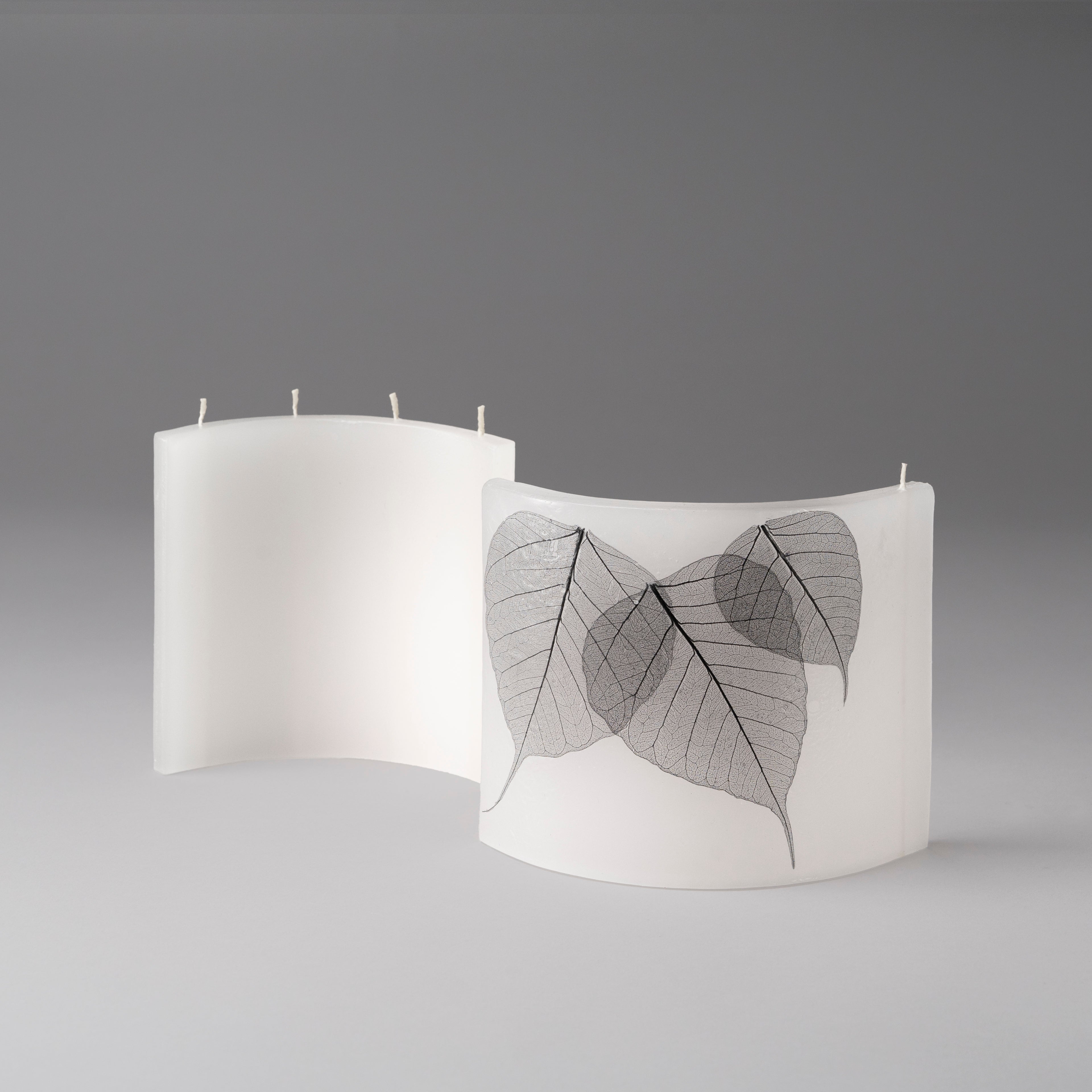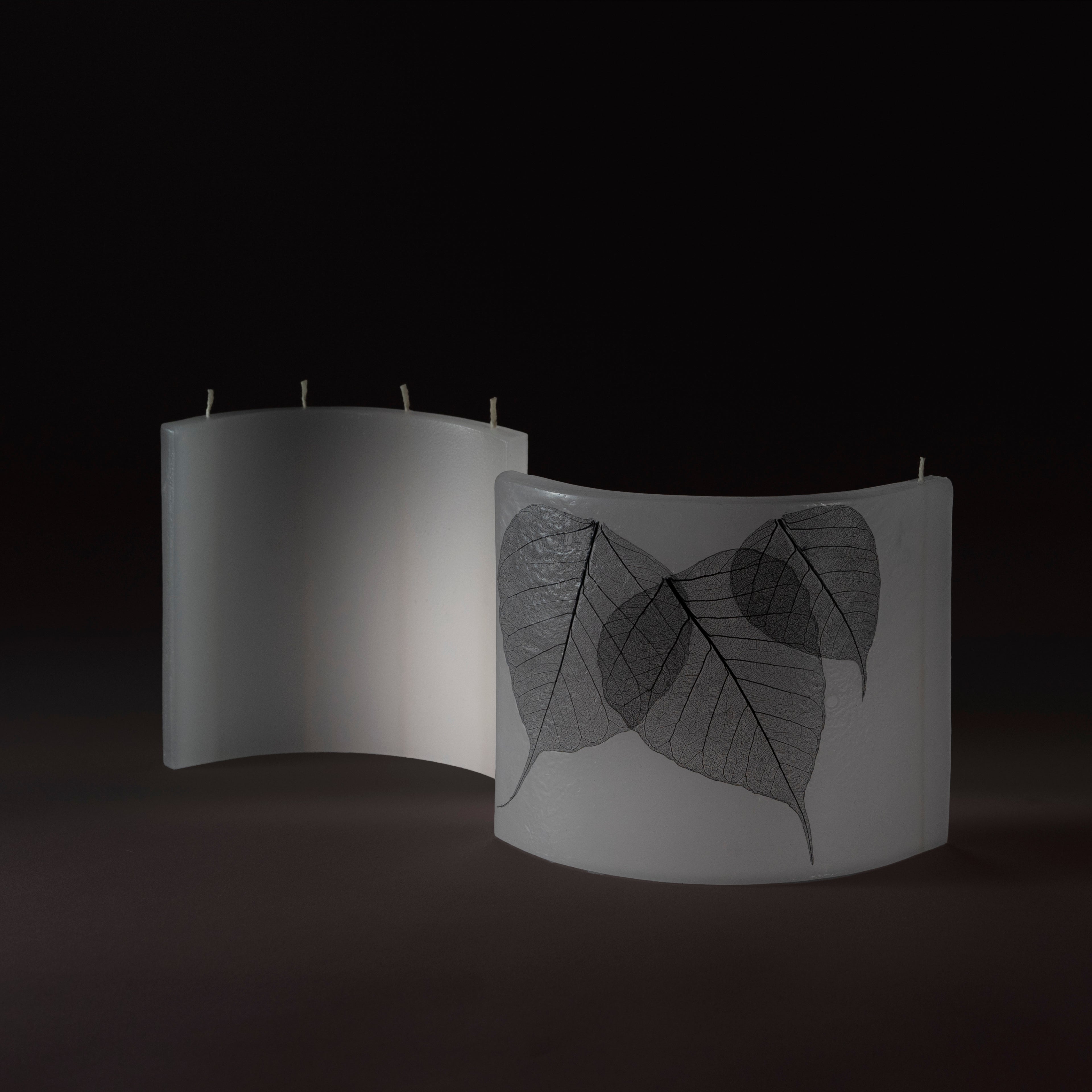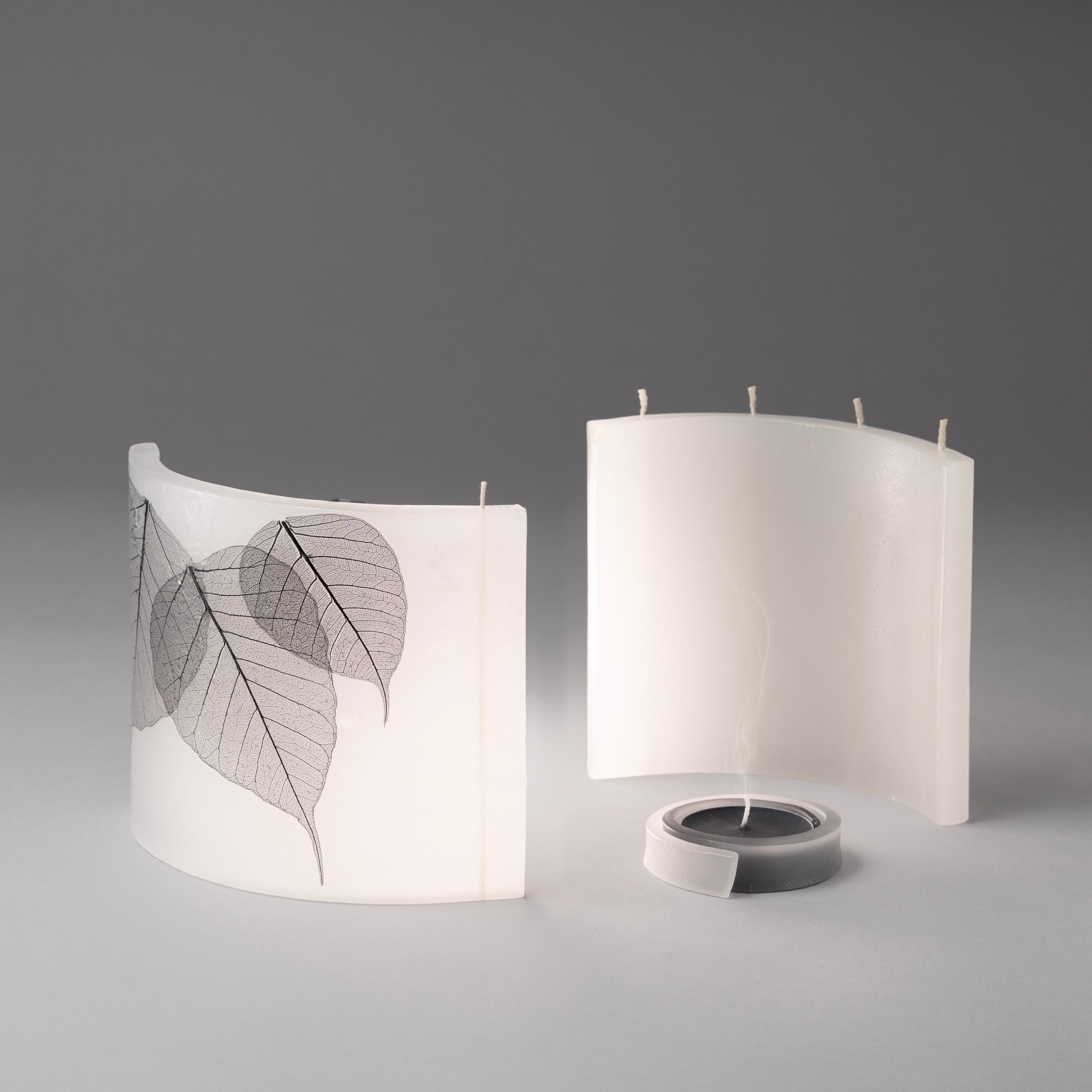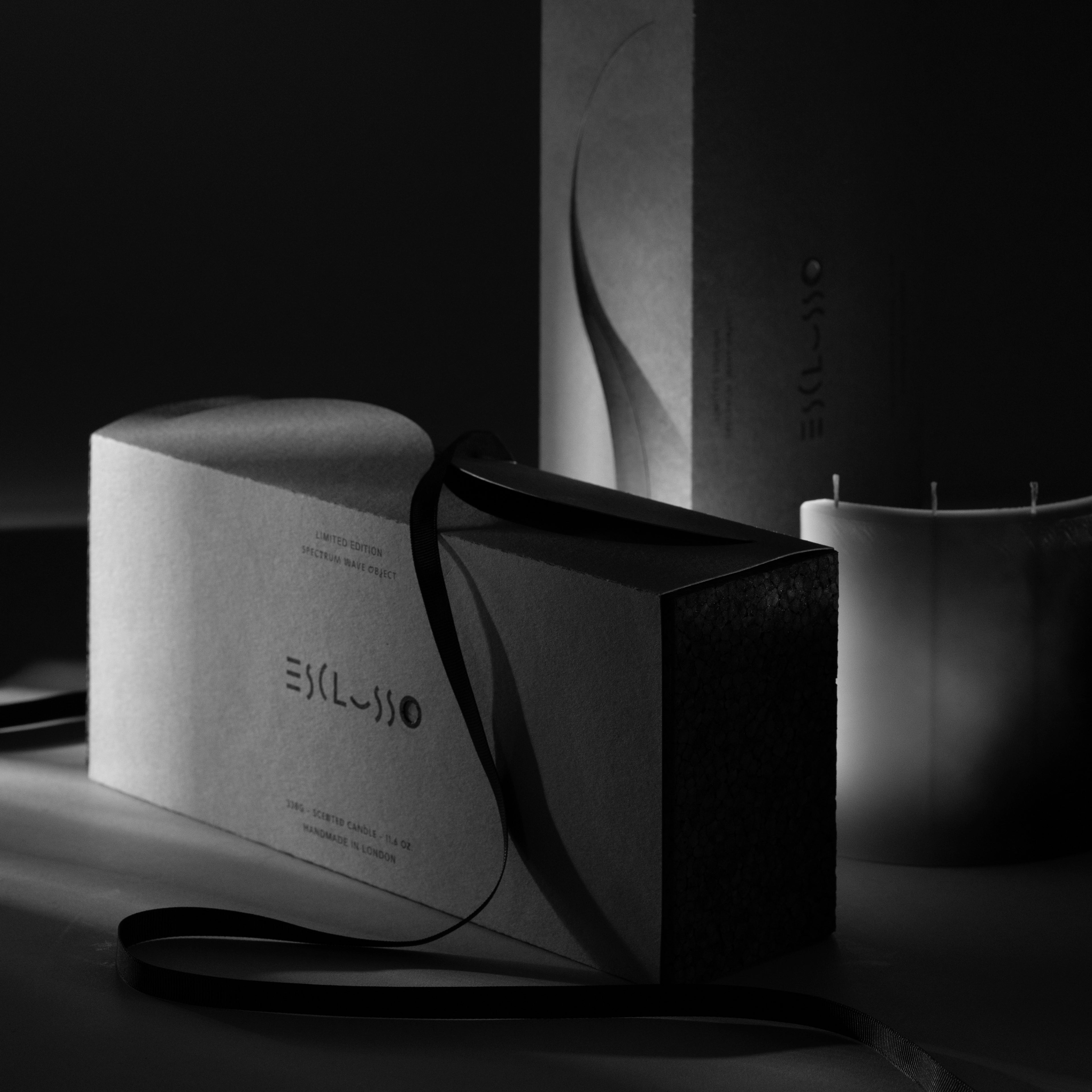 Botanical ARC Candle Object - BODHI LEAF
$51.72
Regular price
$95.68
THE STORY BEHIND

Design & Nature

The Botanical Arc Candle explores the fusion of design form and natural elements. This wax object is infused with carefully selected and processed flowers, leaves, and other organic materials. Semi-translucent waxes encapsulate flora to create a decorative centrepiece with its versatile form allowing for infinite arrangements.

The Botanical collection is at the origin of our studio work and has been mastered over 20 years to create truly one-of-a-kind pieces and sold in selected galleries worldwide.

When lit these candles transcend the ordinary, transforming into captivating object d'art that spark conversations. Choose between burning them or using as a screen for our matching tea-lights. 
PRODUCT DETAILS

2 PIECE SET

Each Botanical Candle Object is unique and made with real pressed flowers and botanicals: the exact pattern may vary.

Composition: 100% blend of mineral waxes. Real Botanicals.

Height : 12.0 cm
Width : 1.0 cm
Length: 30.0 cm

HANDMADE IN UK

Care: Avoid displaying in direct sunlight. Burn within sight. Keep away from things that catch fire. Keep away from kids and pets. Deep colour hues might stain the surface, always use on flame-resistant base. never light more than 3 wicks at a time or 2 wicks next to each other. All natural botanicals might fade in colour intensity over time.
SHIPPING & RETURNS

Complimentary shipping on all orders
Free exchanges within 14 days.
MADE TO ORDER

ESCLUSSO Made to Order - We are at your disposal to create a unique style that can be personalised down to the smallest detail, starting from your choice of shape, colours and fragrance.
Your order will be elegantly wrapped in our signature ESCLUSSO package. Add a personal message to send an exclusive gift.