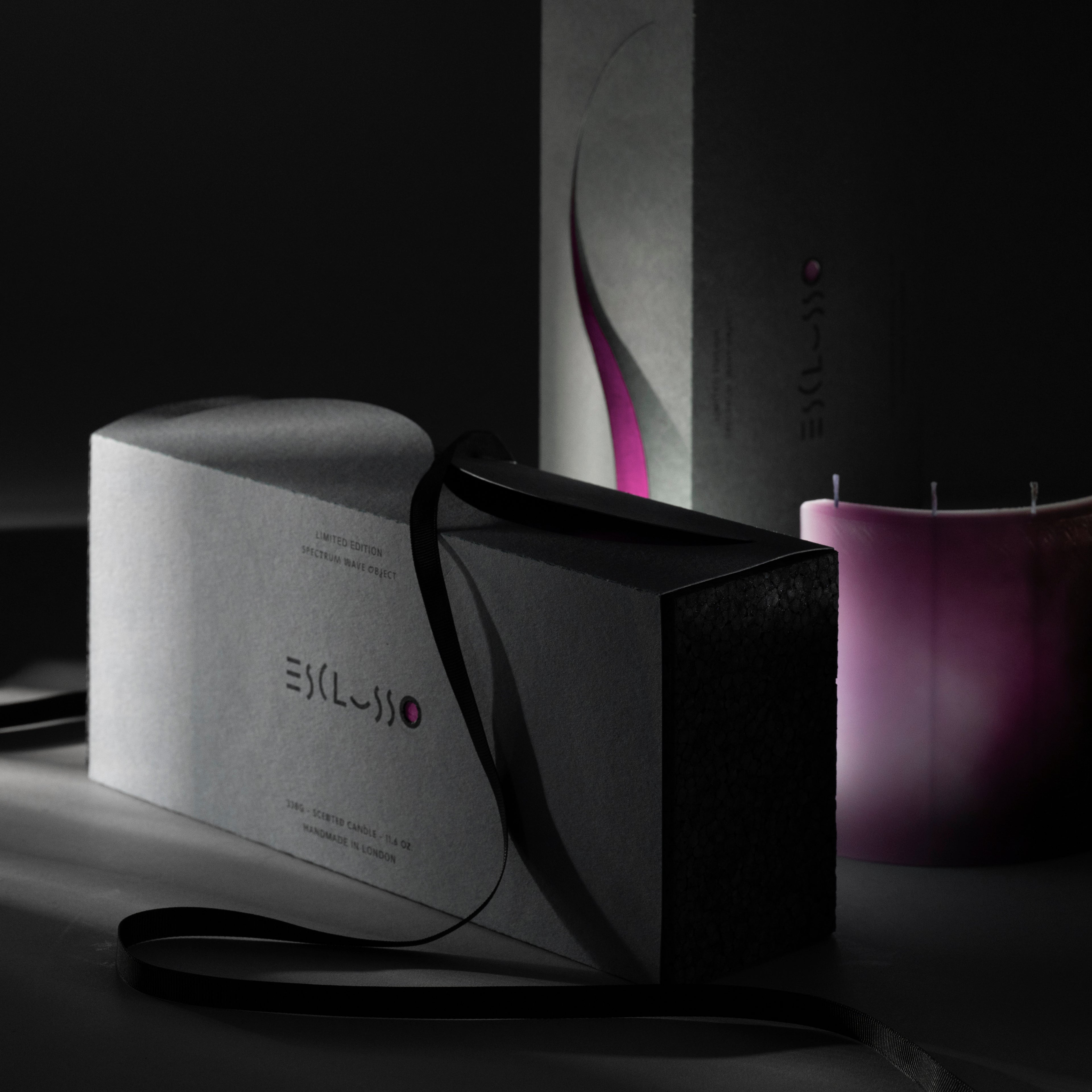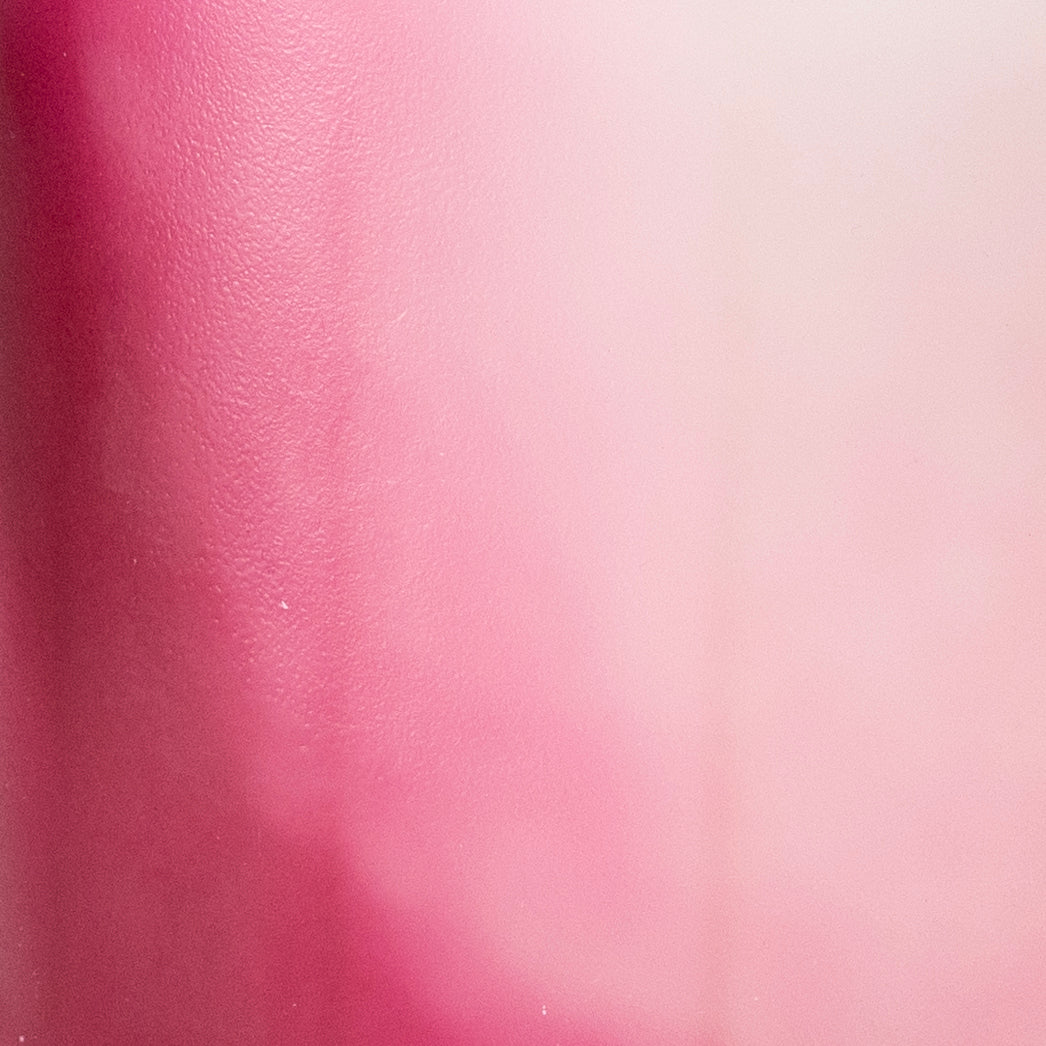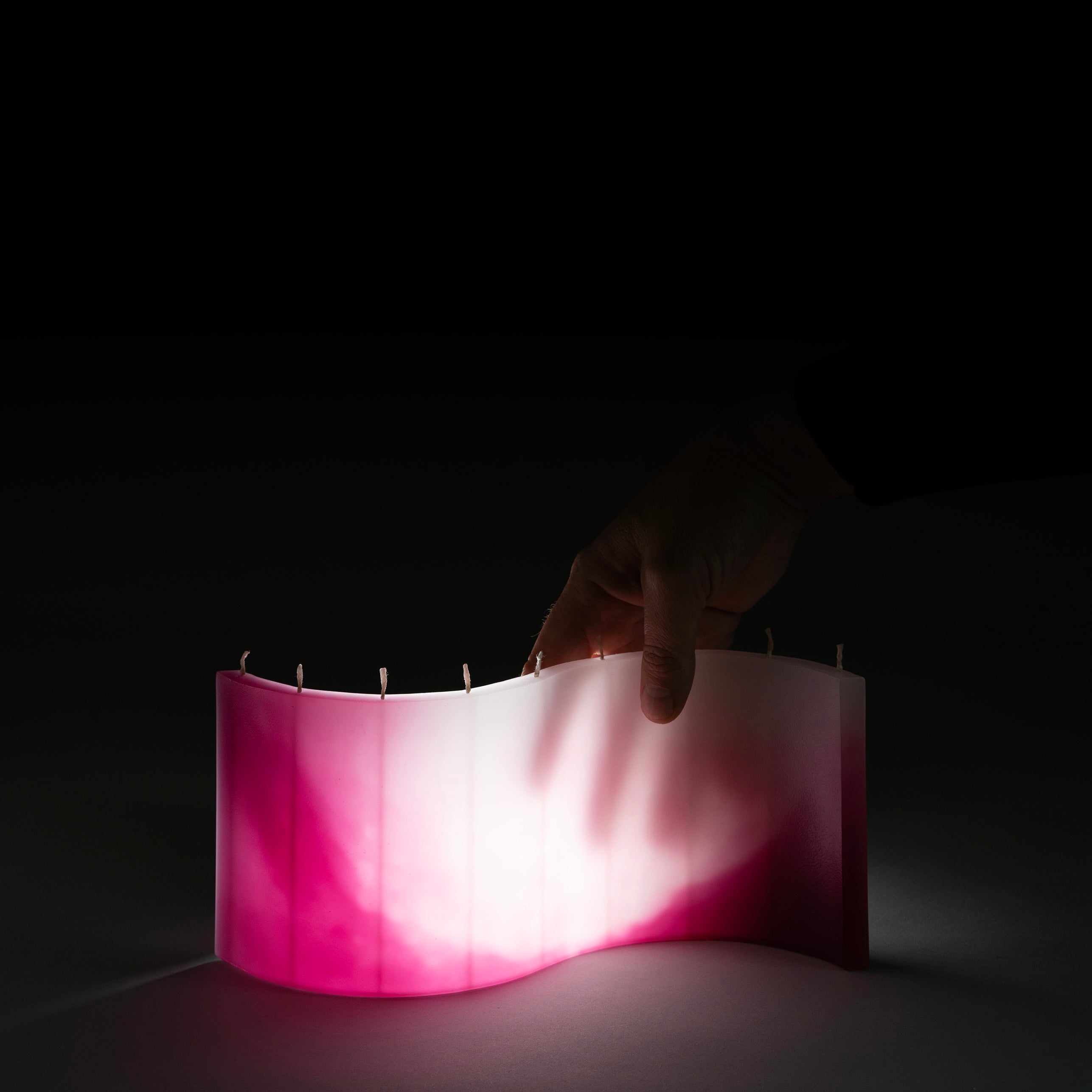 Wave Candle Object - PINK
$45.25
Regular price
$95.68
THE STORY BEHIND

Sculptural Waves of Light

Inspired by the enchanting dance of colours that emerges when light refracts, we meticulously sculpt these wave-shaped candles echoing the essence of the light spectrum itself.

When lit these candles transcend the ordinary, transforming into captivating object d'art that spark conversations. Choose between burning them or using as a screen for our matching tea-lights. 
PRODUCT DETAILS

Each Spectrum Candle Object is unique: the exact pattern and colour hue intensity may slightly vary.

Composition: 100% blend of mineral waxes.

Height : 12.0 cm
Width : 1.0 cm
Length: 30.0 cm

HANDMADE IN UK

Care: Avoid displaying in direct sunlight. Burn within sight. Keep away from things that catch fire. Keep away from kids and pets. Deep colour hues might stain the surface, always use on flame-resistant base. never light more than 3 wicks at a time or 2 wicks next to each other.
SHIPPING & RETURNS

Complimentary shipping on all orders
Free exchanges within 14 days.
MADE TO ORDER

ESCLUSSO Made to Order - We are at your disposal to create a unique style that can be personalised down to the smallest detail, starting from your choice of shape, colours and fragrance.
Your order will be elegantly wrapped in our signature ESCLUSSO package. Add a personal message to send an exclusive gift.