CRAFT + DESIGN
ESCLUSSO spaces combine architectural language with artistic exploration. Emphasising your personality with joy of living in on
BRIEFING
WHAT IS YOUR DREAM?
Get to know you - Get to know your dreams – Understand your space. Here to listen, discuss and translate a desire. Each dream is unique, as is each space and object we create. Our passion and time to help you dream up your dream space.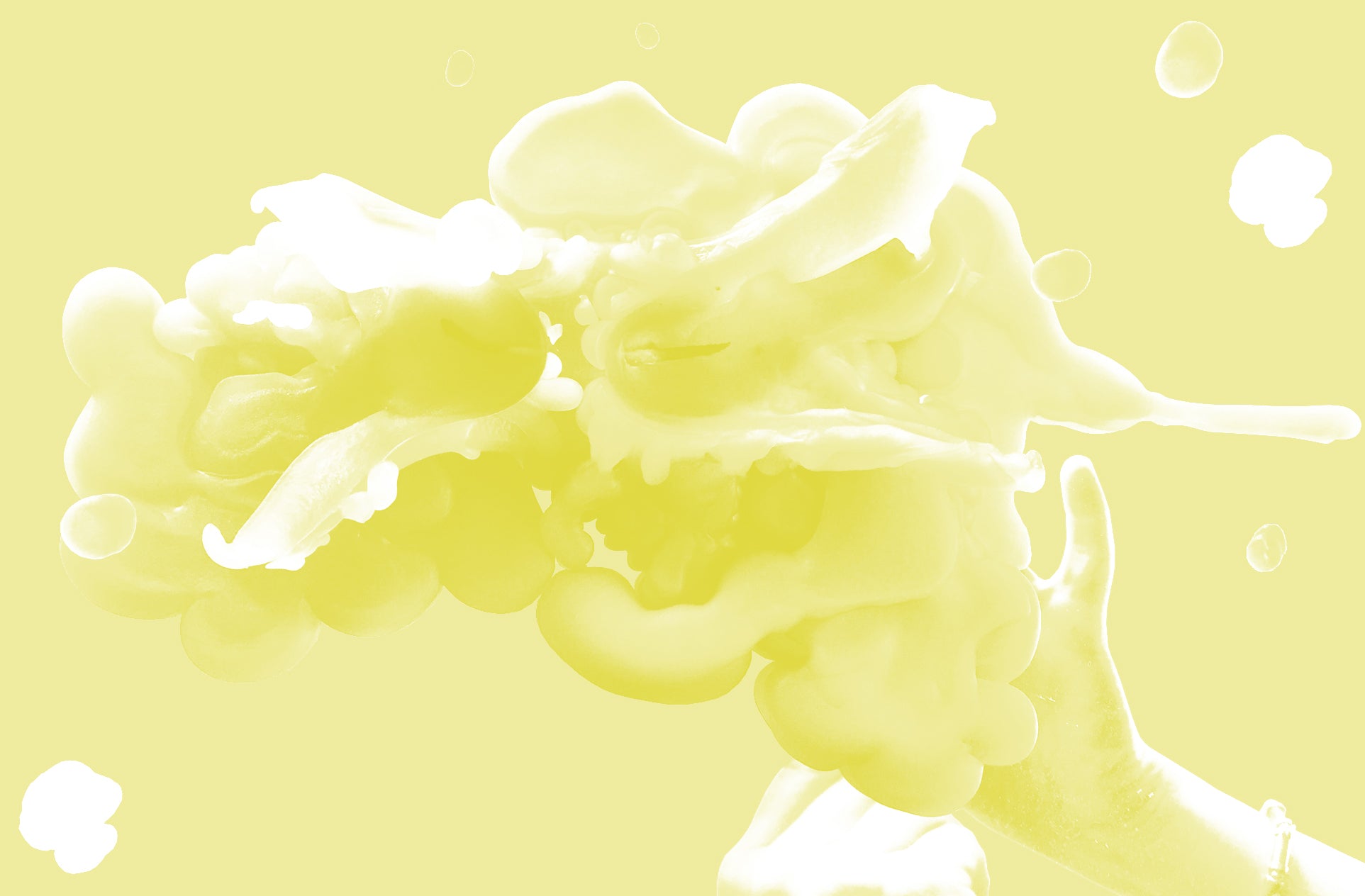 CONCEPTS
CREATIVE TIME!
An Abstract concept, then a sketch, a plan, a mock up, a joinery idea, materials, furniture and finishes… A holistic vision and story presented for one-of-a-kind space.
DESIGN DEVELOPMENT
CREATIVE REFINE!
Concepts refined - Exceptional materials defined, each line perfected in detailed bespoke joinery designs, lighting and furniture pieces selected. Finally, a holistic vision becoming almost touchable through detailed plans and photorealistic visualisations.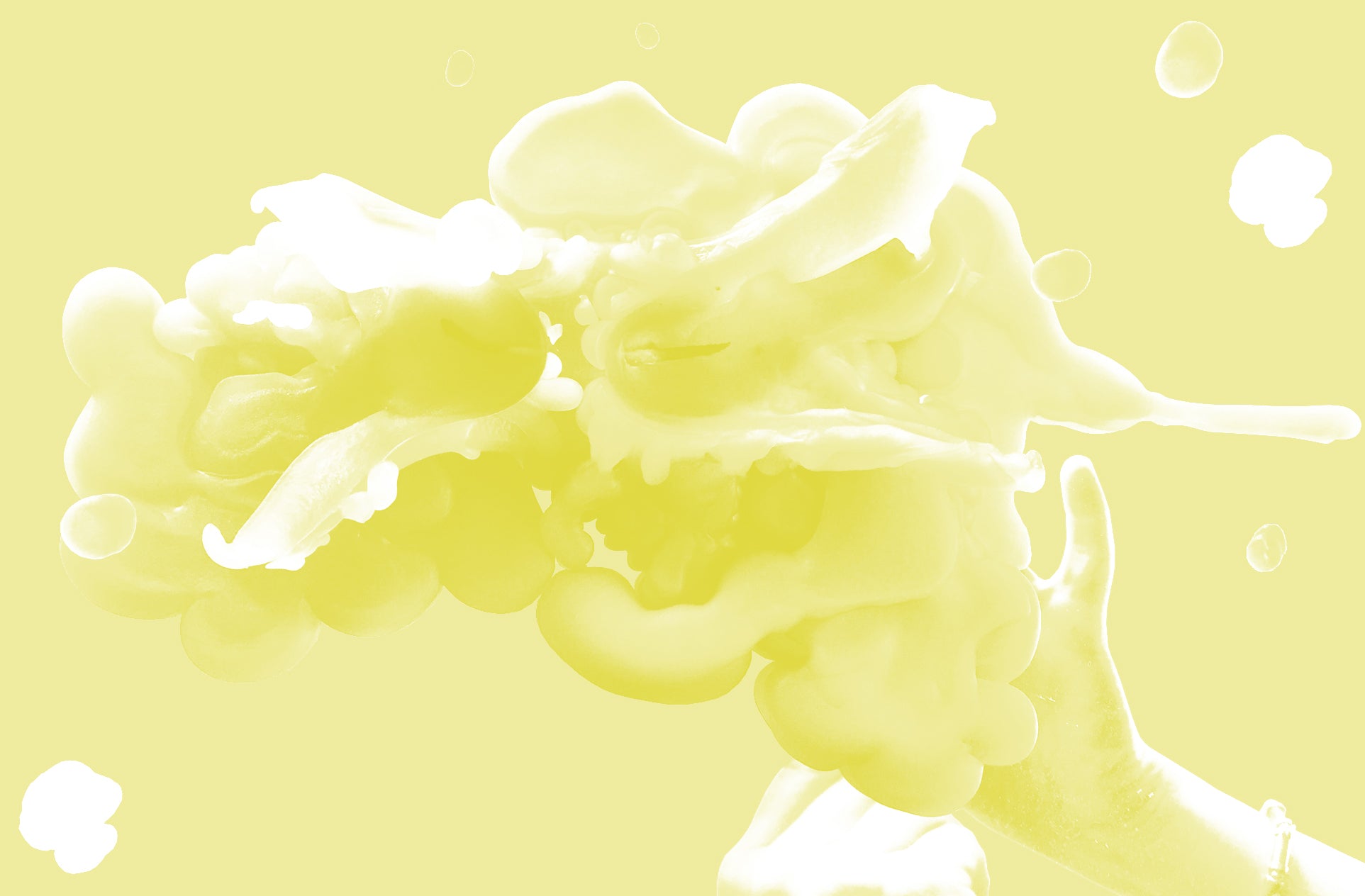 CONSTRUCTION & FITOUT
FOR REAL
Then the time comes to make it real. We bring on expertise of our trusted worldwide collaborators, our partner bespoke joinery workshop, metal fabricators upholstery, exquisite stonework and specialist contractors. While sourcing all materials, finishes furniture and art, we can manage the whole process for you or work with your appointed builder and architect alike.  
BEYOND
FOR LIFE
Project end is often the start of lifelong creative journey for us and our clients. A new piece of furniture, a one-of-a-kind gift for that special someone, a canoe, a boat interior, or a design of next home…
 Let's make something uniquely beautiful together…
FEES
BUDGET FEAR NOT
Feeling comfortable with the process and budget is of the outmost importance to us. Design must be tailored to fit it – pure and simple. We can share estimates for comparable projects with you during initial meeting to help you establish budget that fits your aspirations.
 Fees vary according to the space size and scope of work. A detailed quote is sent following the initial briefing meeting. In general, we charge for our work on hourly basis or as a percentage of the build cost. ESCLUSSO hourly rate is £75, extra fees apply to out of town and overseas projects.