FOUNDERS
ARTISTS + DESIGNERS + MAKERS
Meg+Bart Sobieszczanski, founded ESCLUSSO in 2012 in Chicago, USA
HOW WE DO IT
XXX
Fascinated by ancient artefacts, discovering cultures, new materials, places and ever-changing nature; we constantly reinventing unique concepts that reflect our love for art, design and process of creation. We take you on a journey through time, cultures and space, ancient worlds, today moments, and into fantasy world of the future. ESCLUSSO Collection of candles, objects, art, jewellery and interiors evoke essence of natural world beauty and take on distinct abstract sculptural art forms.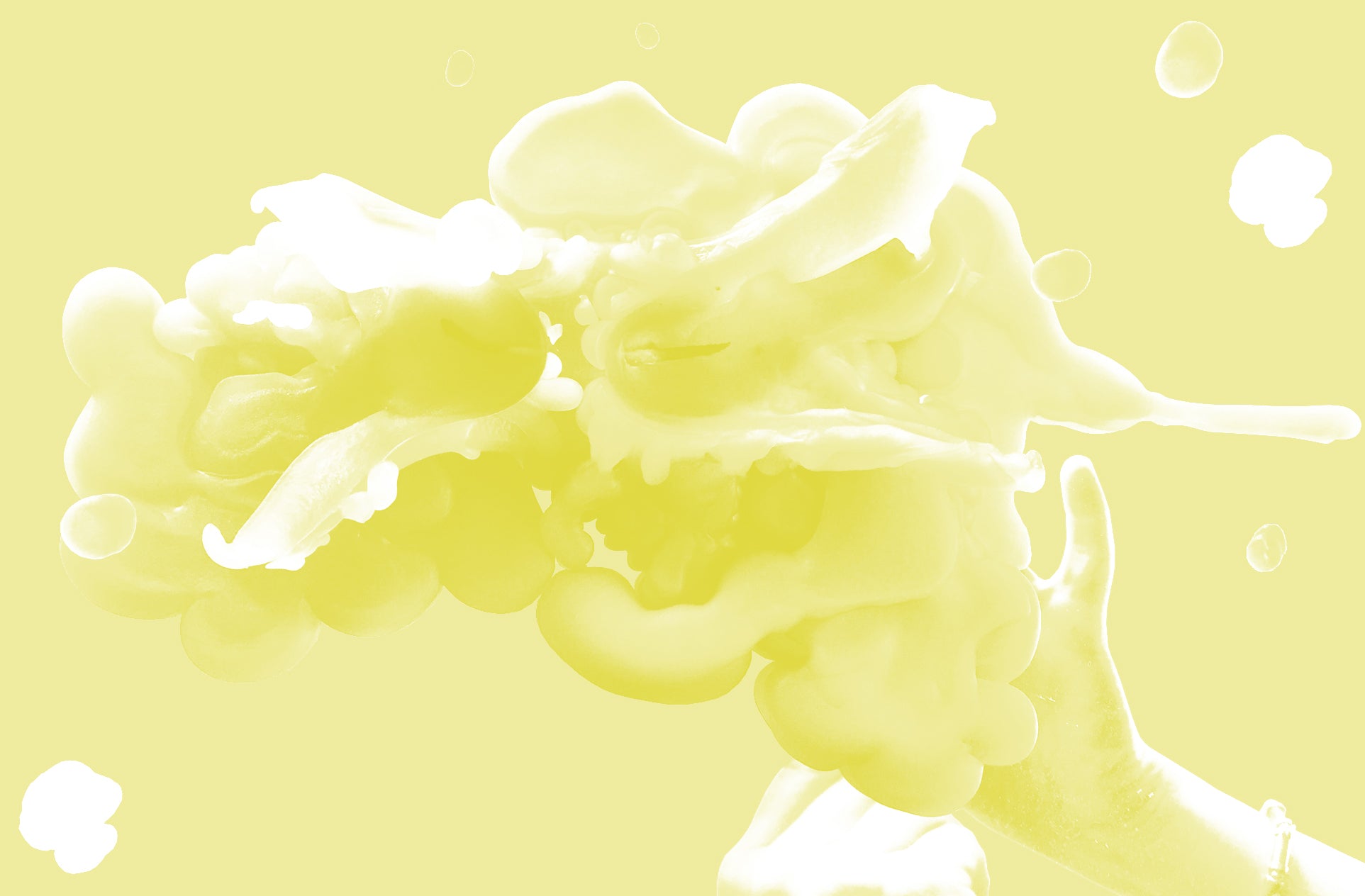 WHY IT MATTERS
XXX
Committed to cultivate handmade process, we push boundaries of craftsmanship and creativity to bring you some of the most unique objects, interiors and art.
WHY SHOULD I CARE
XX
We work to embody and share our passion through our unique works that can be found in many galleries and museum stores worldwide. We bring art and fantasy world to your everyday life.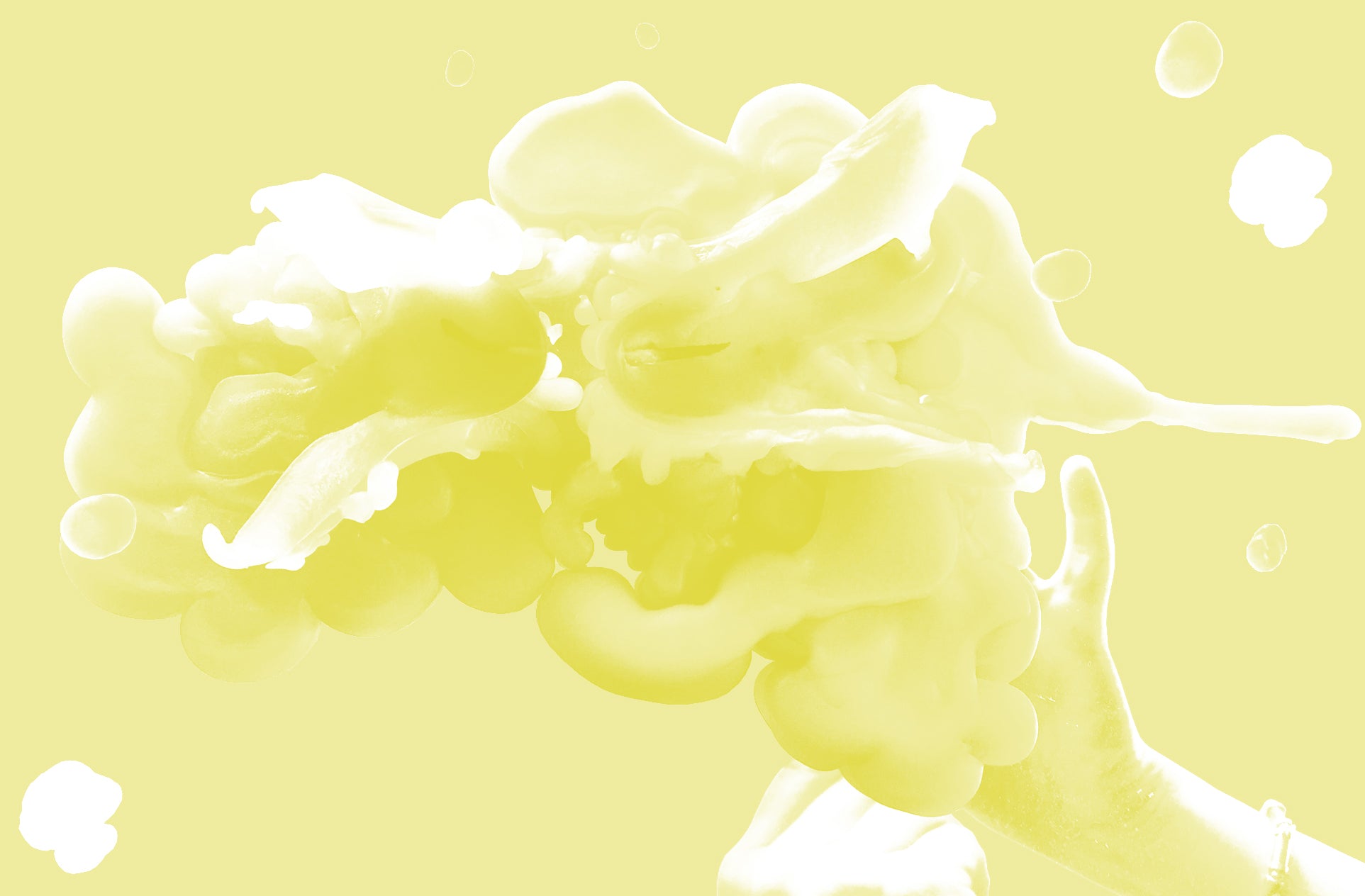 FEES
BUDGET FEAR NOT
Feeling comfortable with the process and budget is of the outmost importance to us. Design must be tailored to fit it – pure and simple. We can share estimates for comparable projects with you during initial meeting to help you establish budget that fits your aspirations.
 Fees vary according to the space size and scope of work. A detailed quote is sent following the initial briefing meeting. In general, we charge for our work on hourly basis or as a percentage of the build cost. ESCLUSSO hourly rate is £75, extra fees apply to out of town and overseas projects.